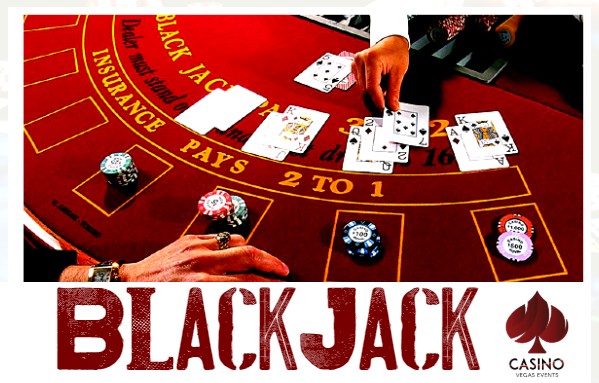 Blackjack is the American variant of a globally popular banking game ...
Read Full Post »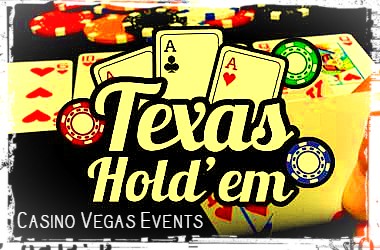 Texas hold 'em is a variation of the card game of poker. Hold 'em is normally played using small and big blind bets. The person sitting to the dealers left is the small bilnd and the closest person to that player is the big blind. The small blind and big blind moves from player to player. The dealer starts by dealing ...
Read Full Post »
Casino parties are a great way of entertaining your guests.
What makes these functions such a hit is that is gives guests a chance to mingle in a fun enviroment.
The tables are very exciting and creates a fun atmoshpere.
Many guests have never had the chance to play on real casino tables and this gives them a chance to master their game without the risk of loosing real money.
The gaming tables works well with just about any themed event: Casino Royale, Mardi Grass, C...
Read Full Post »